a spinning wheel
Best dress before and about 1900
Used by my (i.e. Velma's) grandmother and my mother and others
Grandparents of Velma Tyler (
These images were included in my copy of her life history; however, the quality was not great. To be honest, when the same images were available on Family Search in better quality I just copied and pasted them here. Many thanks to those who uploaded those photos on Family Search. And if you have the originals of any of these photos, I would love to see them and share them here, or see you upload them on Family Search!
):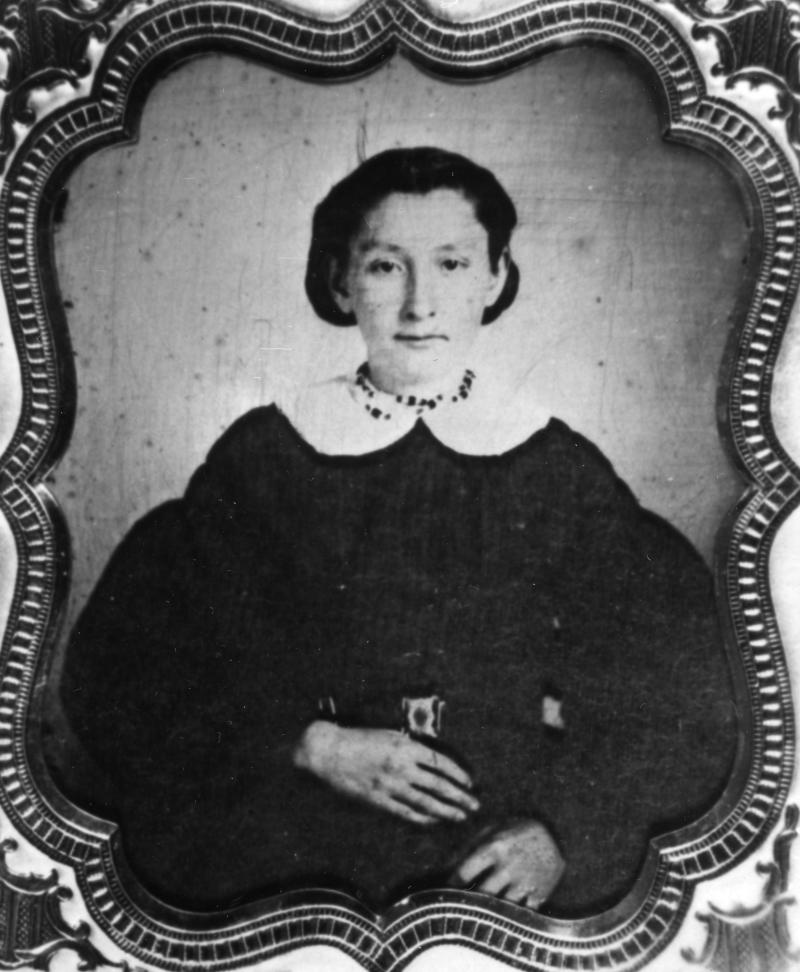 Sarah Catherine Jones
John Tyler
John Gabriel Hogan
Mariah Elizabeth Segraves
Parents of Velma Tyler:
Mary Ann Hogan
Rufus Black Tyler
Children of Mary Ann Hogan and Rufus Black Tyler:
Ada Ethel
Emmett
Ora Blanche
Edna
Thelma
Velma
John Leslie
Glenda Opal
Mildred
Jewel Catherine
Samuel Lyman
Rufus Lloyd
Velma Tyler and Jerald Wesley Glenn
The rest of the life history is pictures of people who are still alive, so I won't share that right now.